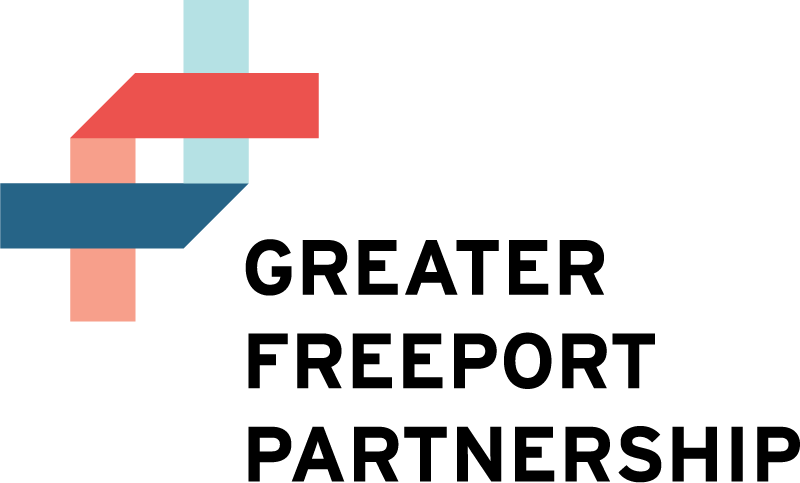 Greater Freeport Partnership
Labor Force and Unemployment
The labor force is essentially the pool of Americans available to work; it excludes people not seeking employment, such as retired seniors and children.

Industry and Earnings Trends
The North American Industry Classification System (NAICS) divides up businesses and other establishments into industry sectors. The charts below show trends for both median earnings and number of workers in six major industry sectors.

Note: Some industries are not shown to avoid disclosure of confidential information.
Educational Services, Health Care, and Social Assistance
Transportation, Warehousing, and Utilities
Agriculture, Forestry, Fishing, Hunting, and Mining