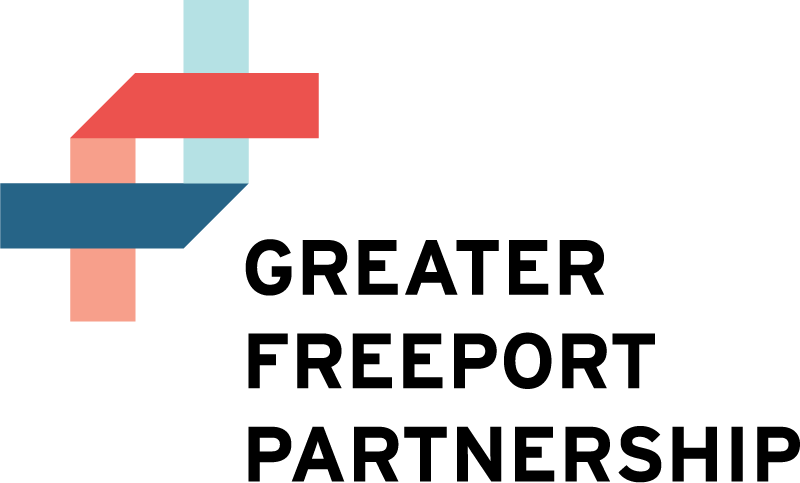 Greater Freeport Partnership

About Us
The Greater Freeport Partnership is the place where organizations and people unite to advocate for the region, drive economic growth and champion and talented, workforce-ready community.
The Greater Freeport Partnership works to promote Stephenson County, support existing businesses and residents while reaching out for new opportunities. We accomplish these goals through workforce development, marketing, beautification, business education and providing data resources for new and existing businesses.
This data portal embodies the Partnership's capacity to be the resource of business and economic development information. Analyze and distribute relevant data to businesses, developers and consultants.
For additional information on the Partnership and the resources included in this portal, visit greaterfreeport.com.