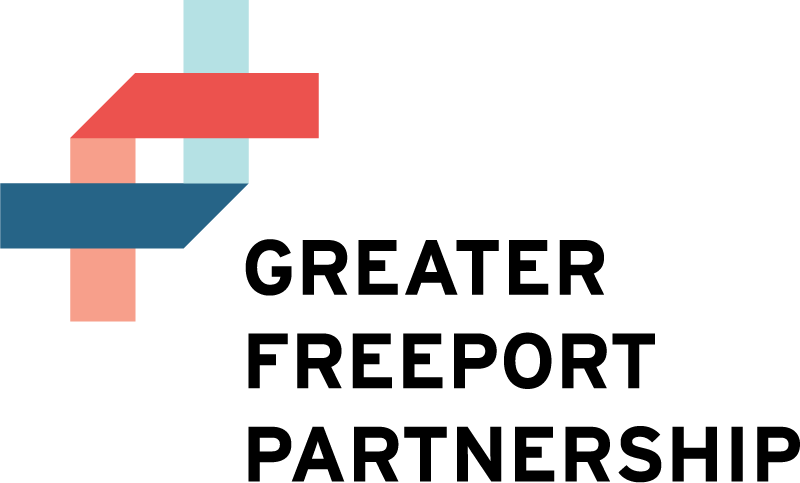 Greater Freeport Partnership
Median Home Values
Stephenson County's median home value is less than the state and national average 2008-2015, however a recent home sales boom in 2021 has shown an increase in purchase price and property investment.

Median Home Value by Census Tract
The rural expanse of Stephenson County ensures higher home value compared to urban dwelling, however most census tracts see an increase in value over the time lapse.

Median Gross Rent
The cost of living in Stephenson County, including rent, is below the state and local averages with a variety of options in setting and size.

Median Gross Rent by Census Tract
The time lapse review of median gross rent shows little fluctuation by geographic region, but more importantly shows the trend follows economic events.

Housing Affordability Index
Freeport and Stephenson County fall within the Rockford-Freeport-Rochelle CBSA (dark blue). The area's affordability has increased over the last four years becoming more competitive with the Quad Cities and Peoria Metro areas.

Commuting
Since most of Stephenson County is rural, it is not surprising that personal vehicles are used slightly more than the state and national average in the commute to work. However, the trend is decreasing in the last decade as more residents work remotely.

Average Travel Time to Work
The average commute for Stephenson County residents is 20 minutes with the longer commute belonging to those residents in sections of the county farthest from Freeport, the most populous city center.
Crime
It is important to note that the crime statistics below represent cases - not cases per capita as in many state and national references. Violent crimes remain well below 100 cases/year and property crimes have decreased 25 percent in the last 10 years.