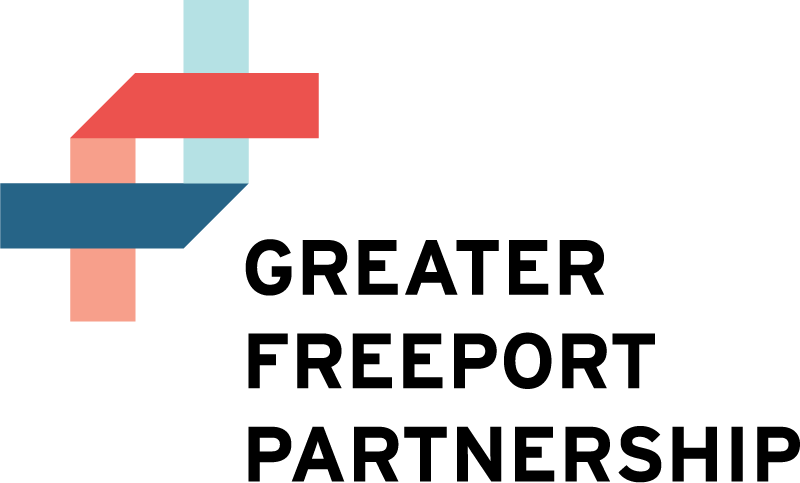 Greater Freeport Partnership
Educational Attainment
What are the benefits of having a strong education system? Education can have a profound effect on health and life outcomes. Do children and adults have a fair and equitable chance to participate in lifelong learning? Are they achieving key milestones that help them succeed in life?
When people are able to think critically and engage in the civic life of a community, they not only live longer, but they serve as a critical foundation for democracy and a thriving community. Educational attainment refers to the highest grade level or degree that an individual has completed.
Educational Attainment by Gender
Student Enrollment
A majority of students in Stephenson County, IL are enrolled in public schools. The percent enrolled in public schools is higher in Stephenson County than in Illinois and the U.S. as a whole.
Additionally, Stephenson County has a higher proportion of their students enrolled in Elementary and Pre-School than in Illinois and the U.S. as a whole. Please note this includes all individuals aged 3 years or older that are enrolled in any type of school from Elementary to College.
Class Size and Per-Student Spending