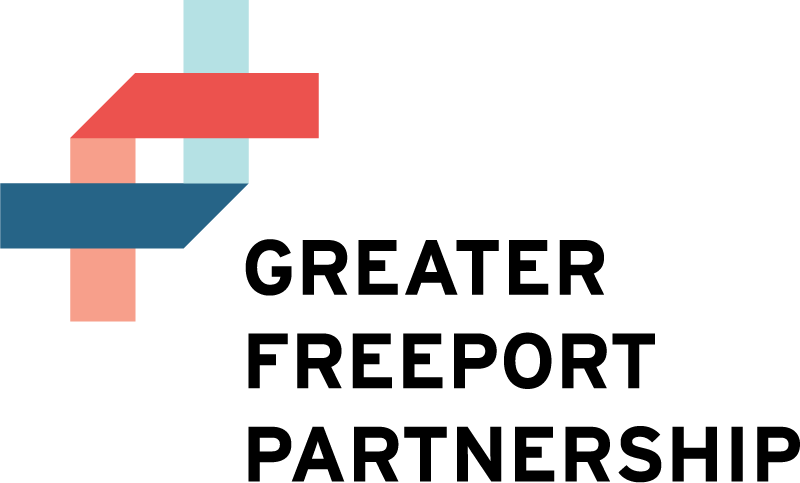 Greater Freeport Partnership
Tourism and Local Sales Tax
Tourism
Hotel/Motel Tax is collected by the City of Freeport and Stephenson County on a monthly basis based on a percentage of the room rate. These funds are reinvested into tourism attractions to fuel further growth.

Average Food & Beverage Tax/Municipal Sales Tax, by Month
Specific to the City of Freeport, revenue from municipal and food and beverage sales tax remains fairly consistent with seasonal trends that can be attributed to warmer weather and major holidays. Overall, sales tax saw an increase from 2017-2019.

Total Tax by Type: 2017-2019
General sales tax collected by both Stephenson County and the City of Freeport also follow patterns typical of seasonal spending.